Welcome to my Website!
In this website I mainly just ganna talk about me. Im sorry, I know that sounds self absorbed but I know the most about myself so here goes nothing!
Somethings that I am interesteedd in is: Music, Food, Video Games.
Here are some things I like to take pictures of: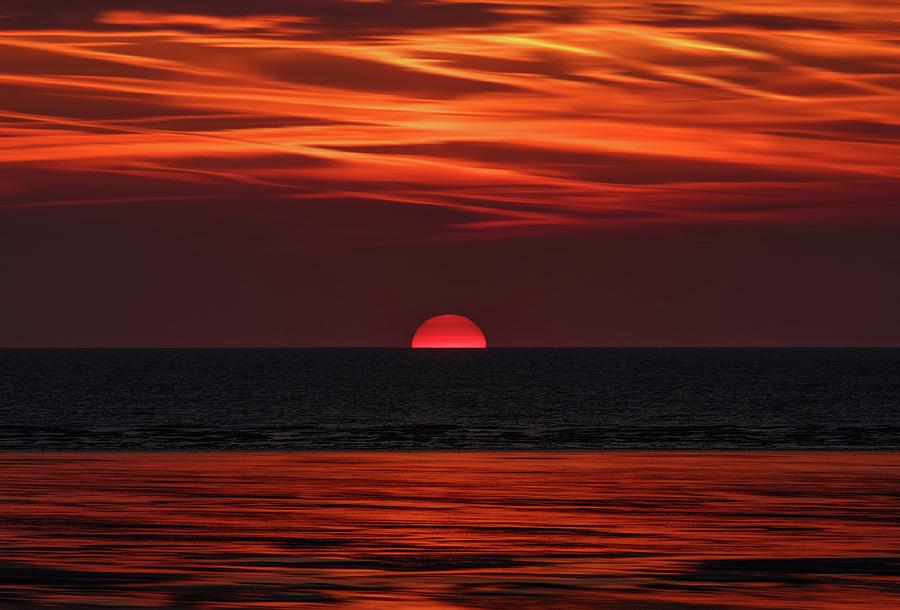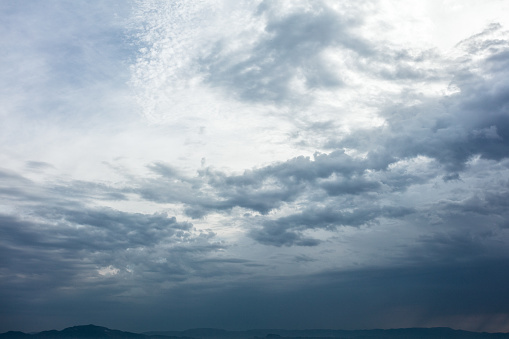 Somethings on my bucket list:
Go to Japan
Go to Mexico
Go to the Bahamas
I want to try traditional Ramen as well as try Squid.
Thank You for taking time to look through my website!
I hope your day is filled with happiness and love.